Collaboration between ELSC and the prestigious Sainsbury Wellcome Centre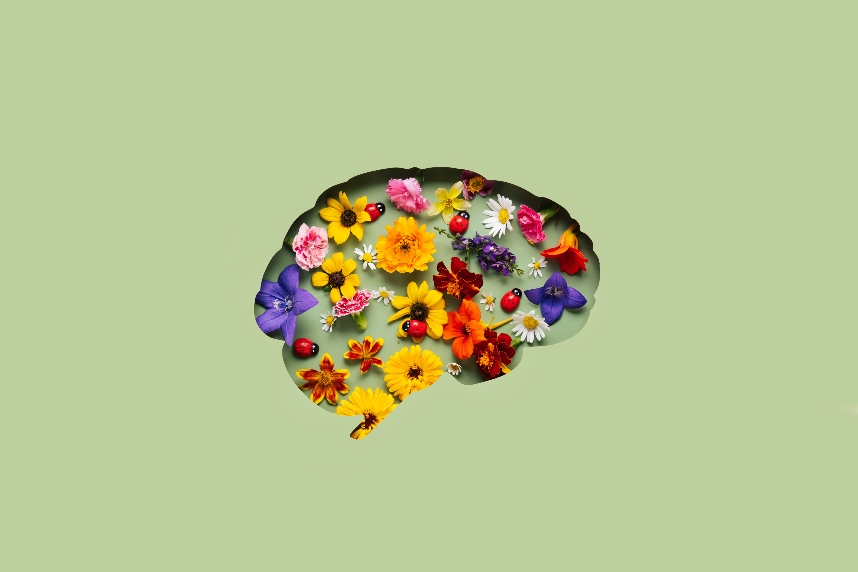 A collaboration between ELSC and the prestigious Sainsbury Wellcome Centre (SWC) at UCL, London was initiated by Jean-Francois de Clermont-Tonnerre and Marie-Laure de Clermont-Tonnerre – members of the Brain Circle UK (BCUK).
Their donation was designated for a collaborative scientific research program whereby the two institutions will work at the intersection of theory and experiment, specifically targeting a deeper understanding of how the brain gives rise to behavior. For two years, professors and postdocs from four labs at UCL and ELSC will work together to bring new understanding in their respective fields of research, for example in AI, autism, fear, and decision making.
Keeping the community informed
ELSC always seeks opportunities to ensure that the wider community is well-informed about developments in its research. As part of this initiative, the Clermont-Tonnerre family opened their home for a special BCUK event to update members on the SWC-ELSC research. At this event Dr. Haran Shani Narkiss, a postdoc sponsored by the SWC-ELSC program, shared insights into his research with an invited audience. The project he works on is part of the collaboration between lab of Prof. Idan Segev (ELSC) and that of Prof. Tiago Branco (SWC).
Haran explained how he is using theoretical tools developed at the Segev lab to study empirical data collected at the Branco lab, which is a world leader on research into defensive behavior. During this research program, Haran will work in both Jerusalem and London.
Wall of Life
The Hebrew U Board of Governors (BOG) dedicated an inscription on the Wall of Life to Jean-François de Clermont-Tonnerre for his donation and contribution to brain science.
Board-Of-Governors (BOG) meeting in Jerusalem
After a long hiatus due to the Covid-19 pandemic, the Hebrew U Board of Governors (BOG) held a five-day conference in Jerusalem in June 2022. It was a wonderful opportunity for the ELSC community to meet and celebrate with its friends and donors.
Prof. Joshua R. Sanes, Head of ELSC International Steering Committee, was awarded an honorary doctorate at the Hebrew University. Before the ceremony we enjoyed a special reception for Josh and a lecture that he gave to the ELSC community.
Roberto Burstin, donated funds both for the establishment of the lab of a new tenure-track female scientist as well as for generous scholarships for ELSC students. On his visit to ELSC he was joined by Julie Castoriano Bugnone, the Brain Circle International Coordinator. They met ELSC students, visited Expertise Centers including the ELSC Virus Core Facility, as well as various experimental and computational labs! As part of BOG 2022, Roberto Burstin was inscribed on the Wall of Benefactors at the Hebrew University.
Jean-François de Clermont-Tonnerre, BCUK member, who donated to the SWC-ELSC collaboration. His visit enabled to update him on the progress of this joint venture. He was also able to meet with Prof. Hagai Bergman and hear about his important research on serotonin.
The Salem Family: Muriel, Freddy and their family visited at ELSC, and were updated about latest research, other activities, and the art at the center. On a beautiful Jerusalem evening, accompanied by the sound of Israeli and Arabic music, we celebrated together: the Salem family and friends, Julie Castoriano Bugnone, the ELSC academic staff and the artist Michal Rovner.
Find more information here.