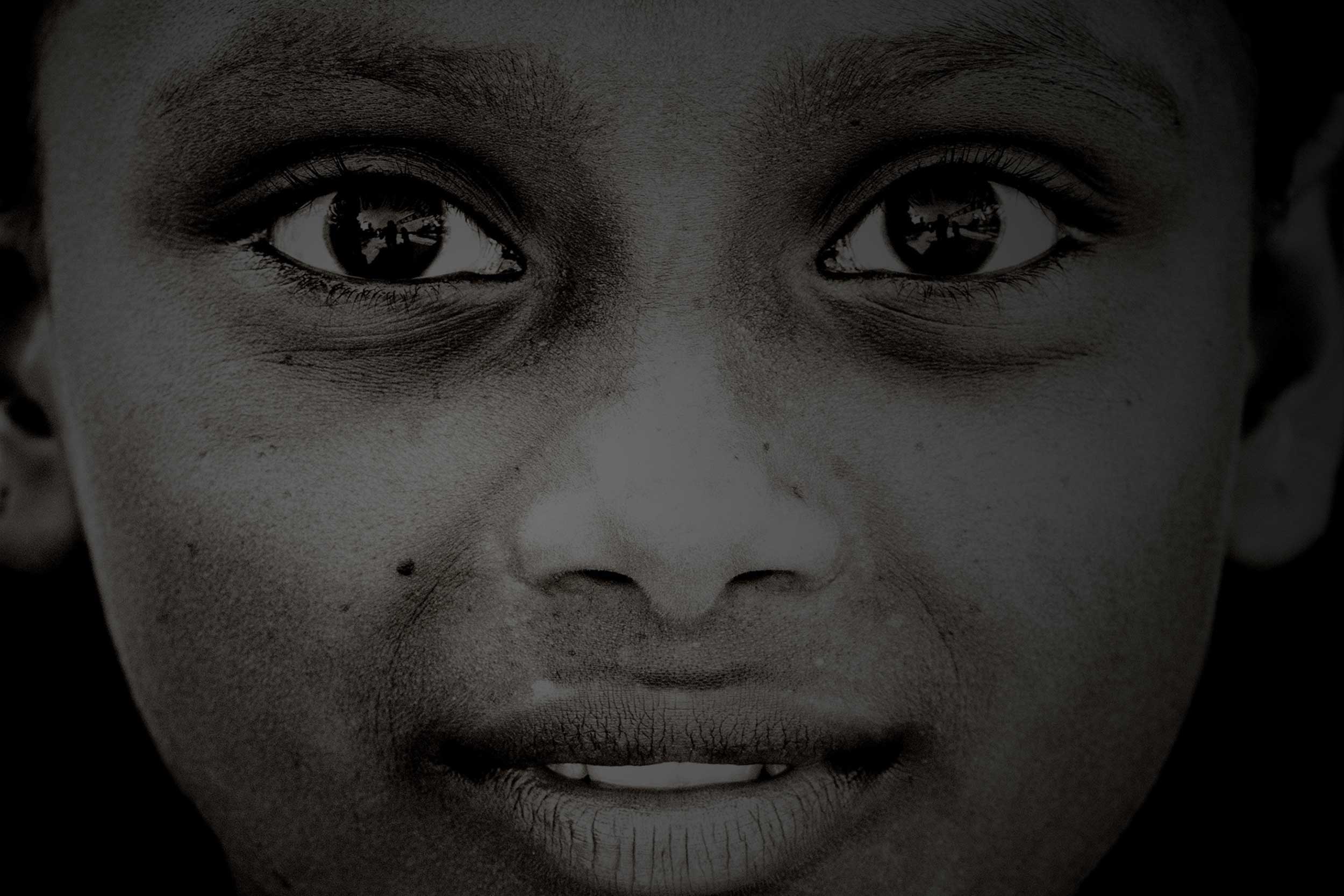 More than a thousand children receive a hot meal every day
Niño Feliz Foundation – Bolivia
The JF&MLCT Foundation is proud to support the Niño Feliz Foundation which is based in Santa Cruz, Bolivia, and provides support to poor children in the region. It was created in 1990 by Father Luc Casaert, from Tielt in Belgium, and its aim is to provide three basic needs: food, health and education.
The hope is that the Niño Feliz foundation will help children grow and develop physically, mentally, psychologically and spiritually, avoiding a life on the streets and being excluded from society.
In July 2016, the Jean-François and Marie-Laure de Clermont-Tonnerre Foundation made a donation to Happy Child that helped it to establish a "comedores" (or refectory), where over 1,000 children receive a warm meal every single day.
"Opportunity to study to avoid falling into poverty"
Marie-Christine Viaene, president of Niño Feliz, says without the help of people like Jean-Francois and Marie-Laure a lot of these Bolivian children would go hungry and fall into crime.
"'Niño Feliz is a beacon for these kids, a light in the night for the children of Santa Cruz. It makes the difference between eating and starving. It treats children when they're sick and allows them to play in a protected environment instead of wandering the streets. It offers them the chance to study instead of falling into poverty, "she says.
Since it began its important work in Santa Cruz, Niño Feliz has helped thousands of children and their families overcome the social ills caused by poverty.
"We have given disadvantaged children the chance to get out of the vicious circle of poverty, so that they are no longer excluded from society. A child who is intellectually stimulated pursues an aim, they feel a greater sense of self-esteem and this can be a very positive stimulant for their entire families, "said Ms Viane.
At the beginning of Niño Feliz's operations back in the early 1990s it became apparent to the Foundation's leaders that the support given to children would not be sufficient as long as their parents themselves were not involved. Since then, parents are required to regularly attend meetings on education, hygiene and personal development, which complements the support offered to their children.
The Nino Feliz Foundation has grown steadily and now has around 70 employees and an annual budget of € 400,000. The activities offered are now many and varied but the end goal remains the same: to improve the physical and psychological condition of children and their families by feeding them, teaching them core values ​​and offering decent medical care.
For many of Santa Cruz's poor, Niño Feliz has given them a lifeline. Thanks to the Foundation's benefactors this important work looks set to continue for years to come.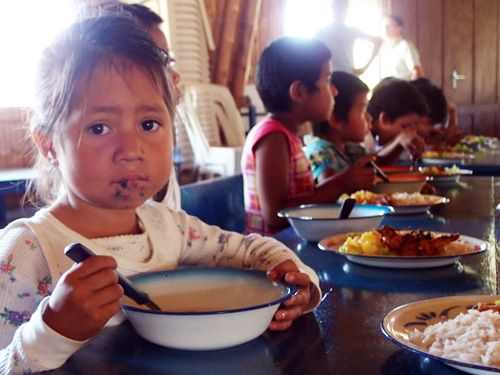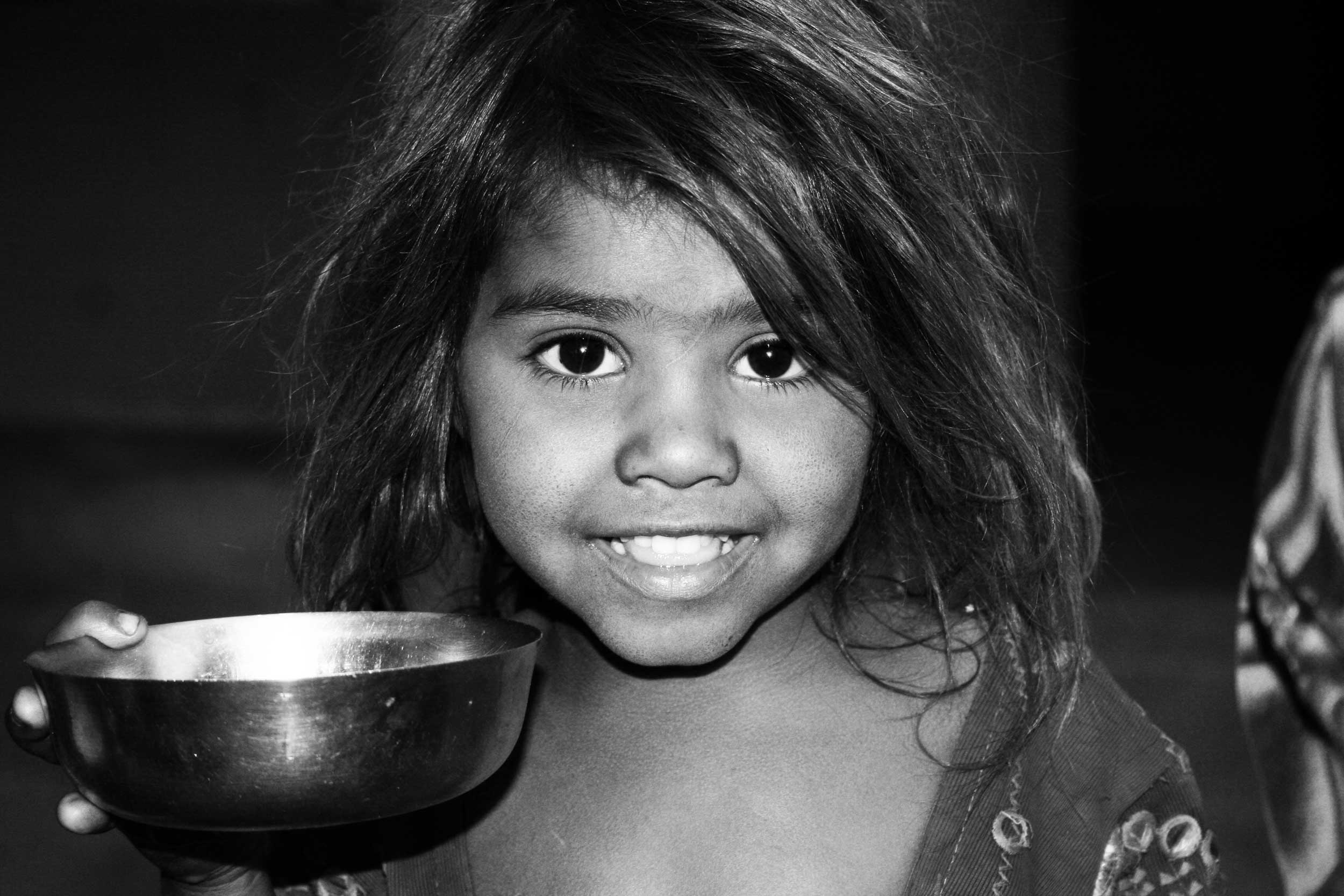 Give today for the world of tomorrow
Make a donation