Promouvoir l'art, la culture & favoriser l'éducation.
Objectifs of the fondation
The Fondation Jean-François et Marie-Laure De Clermont-Tonnerre, founded in 2009, for the purpose of favoring the actions of the jeunes, of milieux défavorisés, à l'éducation et à la culture. The foundation a également pour vocation de soutenir la creation artistique contemporaine et la sauvegarde du patrimoine.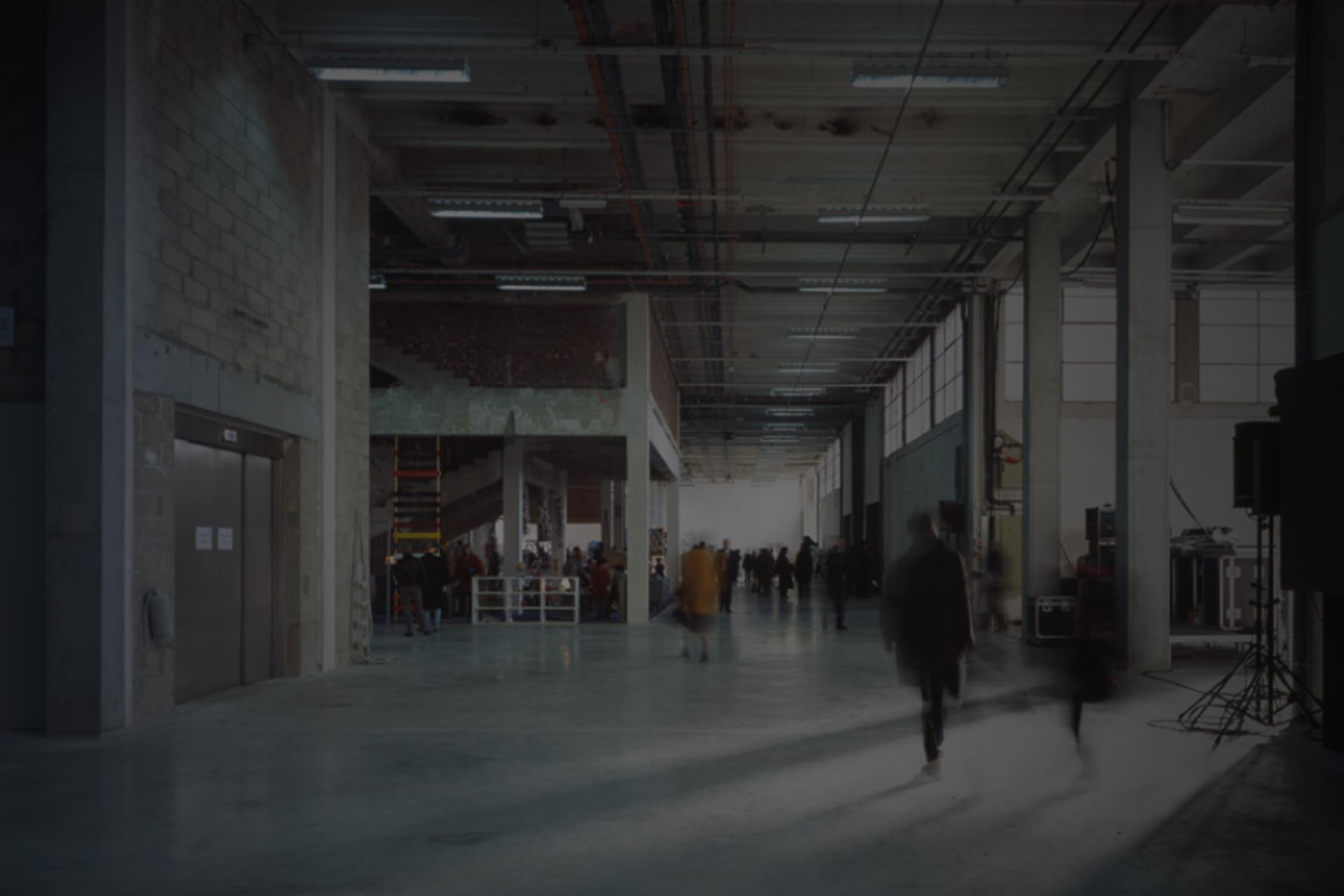 Culture
Collège de France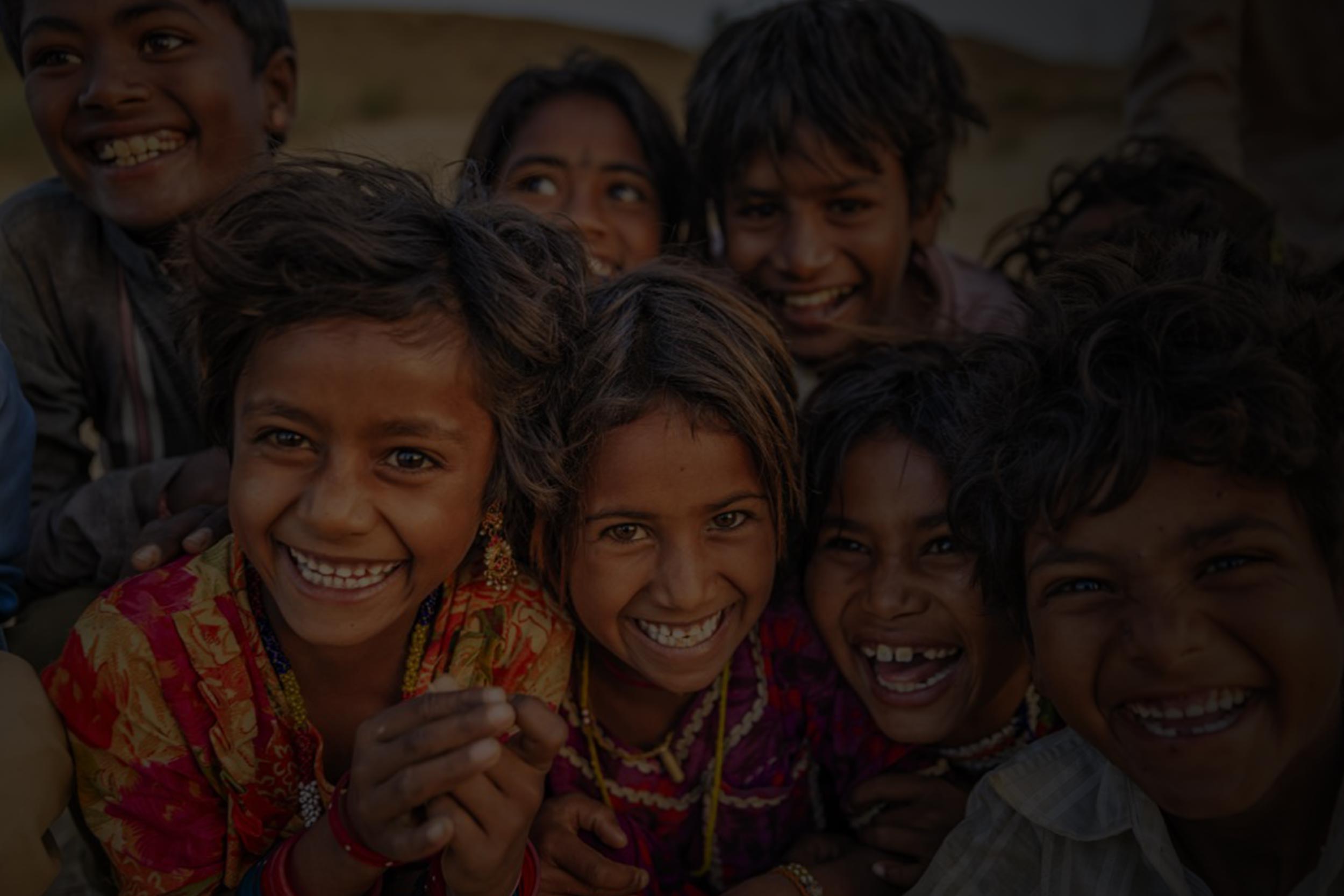 Education
Fondation Niño Feliz